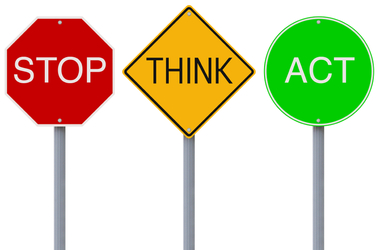 Alberta Certified Landscapers has been COR (Certificate of Recognition) Certified for several years. This means that we follow a rigid structure of rules and guidelines that help us to maintain a healthy, safe workplace.
We also hold our SIMA (Snow & Ice Management Association) Certification. SIMA provides us with a certified program to ensure our business follows the most efficient method to distribute salt and sand, as well as snow removal
Our company upholds and follows the most current safety manual and we frequently focus on making our safety program efficient and effective. This also helps us to maintain your property for safe access to you and the public by filling out daily Field Level Hazard Assessment forms. These forms allow us to document information and relay it to you so you can repair any deficiencies in an efficient manner.
Whenever Alberta Certified Landscapers is on site, our staff are always wearing appropriate safety attire. Always being able to see our staff allows for a safer, more efficient work environment.
Alberta Certified Landscapers holds an impeccable WCB record and carries the appropriate insurance. 
Alberta Certified Landscapers would love to have the opportunity to be on your tender list for any potential tendering of your properties. Our professional care and training specializes in making sure your property stands out among the rest.